Meet the Experts
Meet the Scientific Experts behind the Rosell® Institute.
The Rosell® Institute is led by a solid team of passionate scientific experts thriving on challenges, to determined to understand how probiotics can positively impact the microbiome to propose innovative applications.
Vice-President
Sylvie Binda, Vice-President R&D
Research Director Stéphane Bronner
Program Managers
Scientific Writer
Annie Tremblay, PhD, MWC
Clinical Research Specialists
Sara Caballero Calero, M.Sc.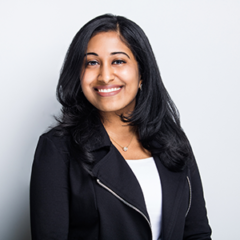 Varuni Nagulesapillai, M.Sc.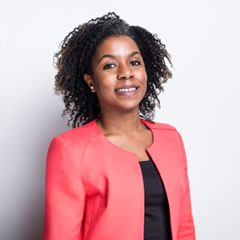 Marie-Laure Oula, M.Sc.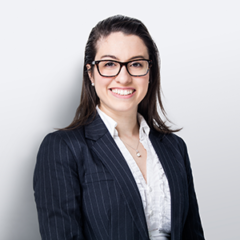 Brunella Gonzalez Cautela, M.Sc.
Clinical Research Scientists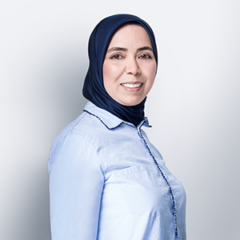 Amal Elmaoui, B.Sc.
Clinical Lab Manager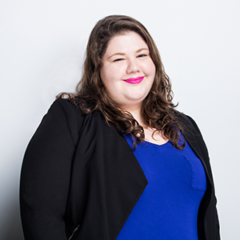 Amanda Piano, M.Sc.
New molecular methods development
Jeremie Auger, M.Sc.
Bioinformatics
Pre-Clinical Research Scientists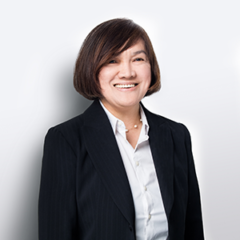 Jocelyn Belvis, B.Pharm.
Olivier Mathieu, B.Sc.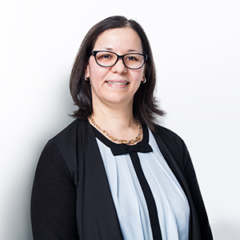 Sadjia Rachek, M.Sc.
Students and Interns
Alumni