Leadership
Meet the Scientific Experts behind the Rosell® Institute.
We're proud to be led by a team of passionate scientific leaders who constantly question, experiment, and challenge to solve complex microbiome and probiotic problems. Click on their photo to discover their scientific research expertise.
Research Director
Thomas A. Tompkins, PhD
Program Managers
Mariana Sandoval, M.Sc.
Clinical Program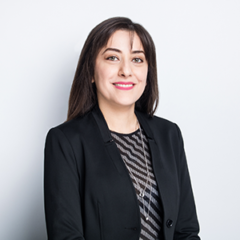 Naghmeh Nikpoor, PhD
Innovation Program
Scientific Writer
Annie Tremblay, PhD, MWC
Clinical Research Specialists
Sara Caballero Calero, M.Sc.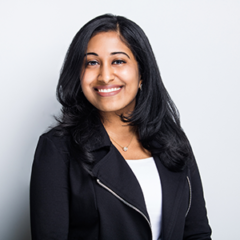 Varuni Nagulesapillai, M.Sc.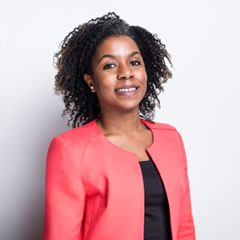 Marie-Laure Oula, M.Sc.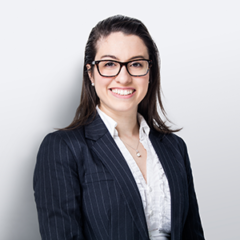 Brunella Gonzalez Cautela, M.Sc.
Clinical Research Scientists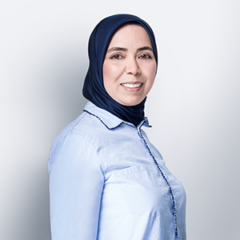 Amal Elmaoui, B.Sc.
Clinical Lab Manager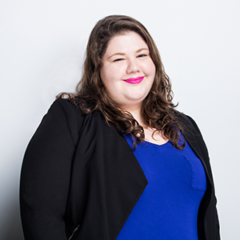 Amanda Piano, M.Sc.
New molecular methods development
Jeremie Auger, M.Sc.
Bioinformatics
Pre-Clinical Research Scientists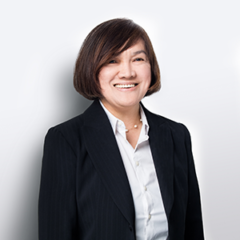 Jocelyn Belvis, B.Pharm.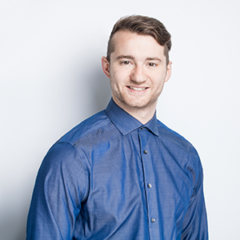 Stuart Foster, M.Sc.A.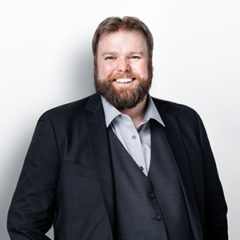 Chad MacPherson, M.Sc.
Olivier Mathieu, B.Sc.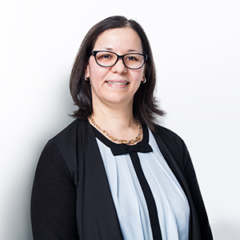 Sadjia Rachek, M.Sc.
Students and Interns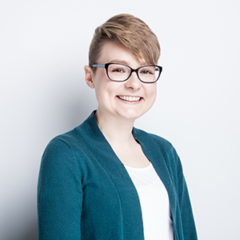 Elizabeth O'Leary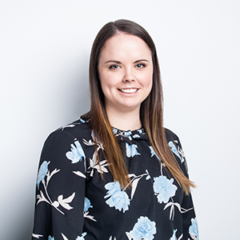 Libby Myles
Alumni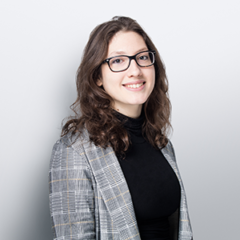 Ana Baez
Ester Cisneros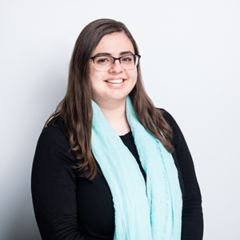 Klara Stringa Alex Brodeur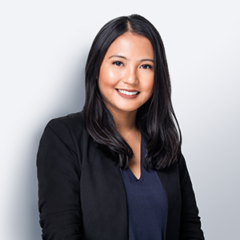 Alyssa Agas
Melodie Nadeau Noémie Lapré Yoshie Wada