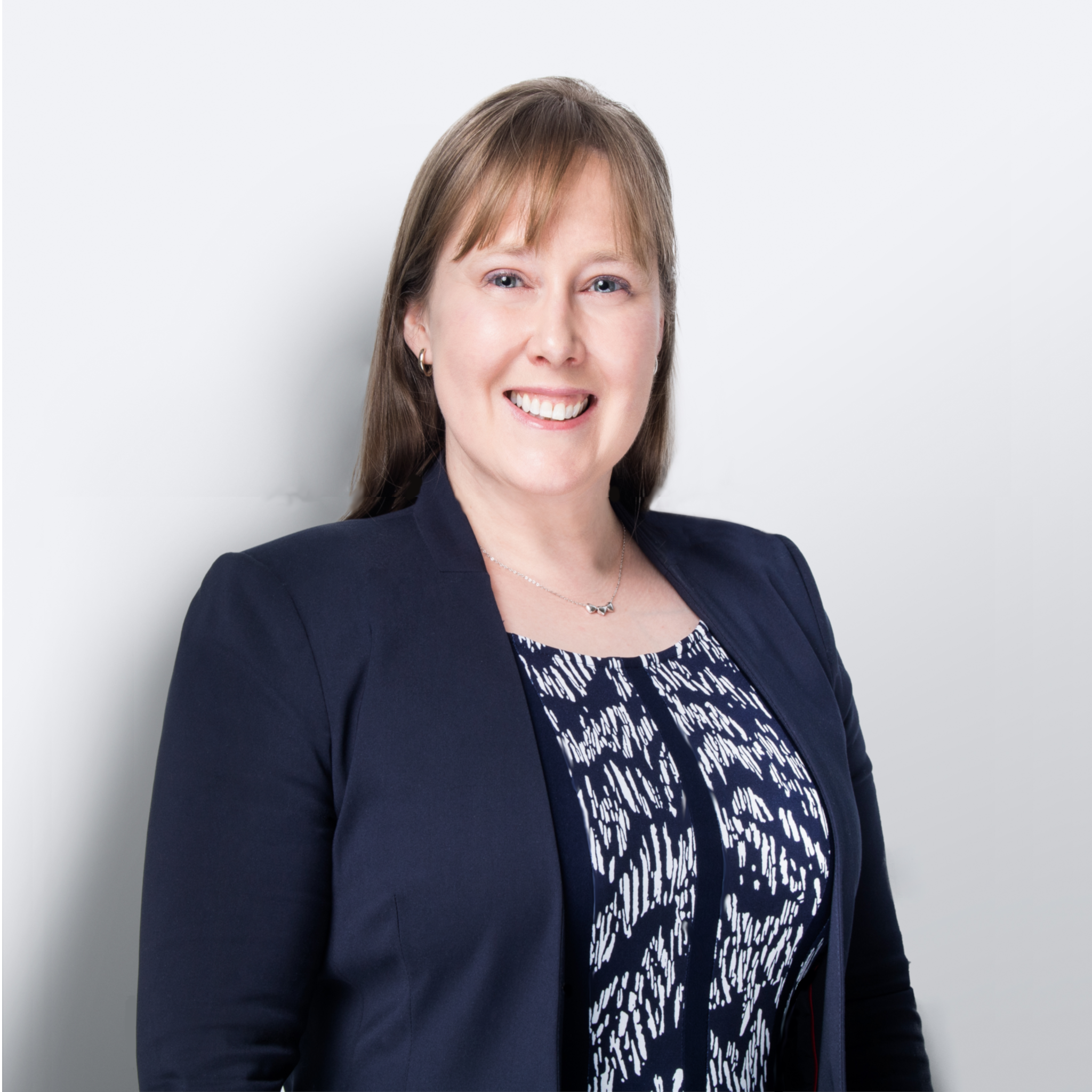 LHS professional development program
Lallemand Health Solutions, Inc. is pleased to announce that Annie Tremblay has recently earned the credential of Medical Writer Certified (MWC) after successfully completing the rigorous application and examination process developed and administered by the Medical Writing Certification Commission (MWCC) of the American Medical Writers Association (AMWA). Medical writers who hold the MWC have demonstrated that they possess the foundational knowledge and skills necessary to be a certified medical writer, such as gathering, evaluating, organizing, interpreting and presenting information on health and medicine; familiarity with best practices and ethical standards; and a grasp of basic health care knowledge. The certification is an objective, measurable way of acknowledging competency and recognizing a medical writer's commitment to ethical and practice standards and professional development.
The MWCC is a multidisciplinary group of subject matter experts experienced in medical communication within medical writing specialty areas. To determine the content of the certification exam, the MWCC conducted a ground-breaking job analysis that defined the core competencies of medical writers across a variety of work environments.
More information is available at http://www.amwa.org/page/MWC.
About the American Medical Writers Association
AMWA is the resource for professional medical communicators, promoting excellence in medical communication and providing educational resources in support of that goal.  Founded in 1940, AMWA is the leading professional organization for writers, editors, and other communicators of medical information. With approximately 5,000 members in the US, Canada, and 30 other countries, AMWA members work on staff or as freelances for a wide range of businesses and organizations. AMWA members are committed to accurately and ethically making information about health and medicine clear and meaningful.