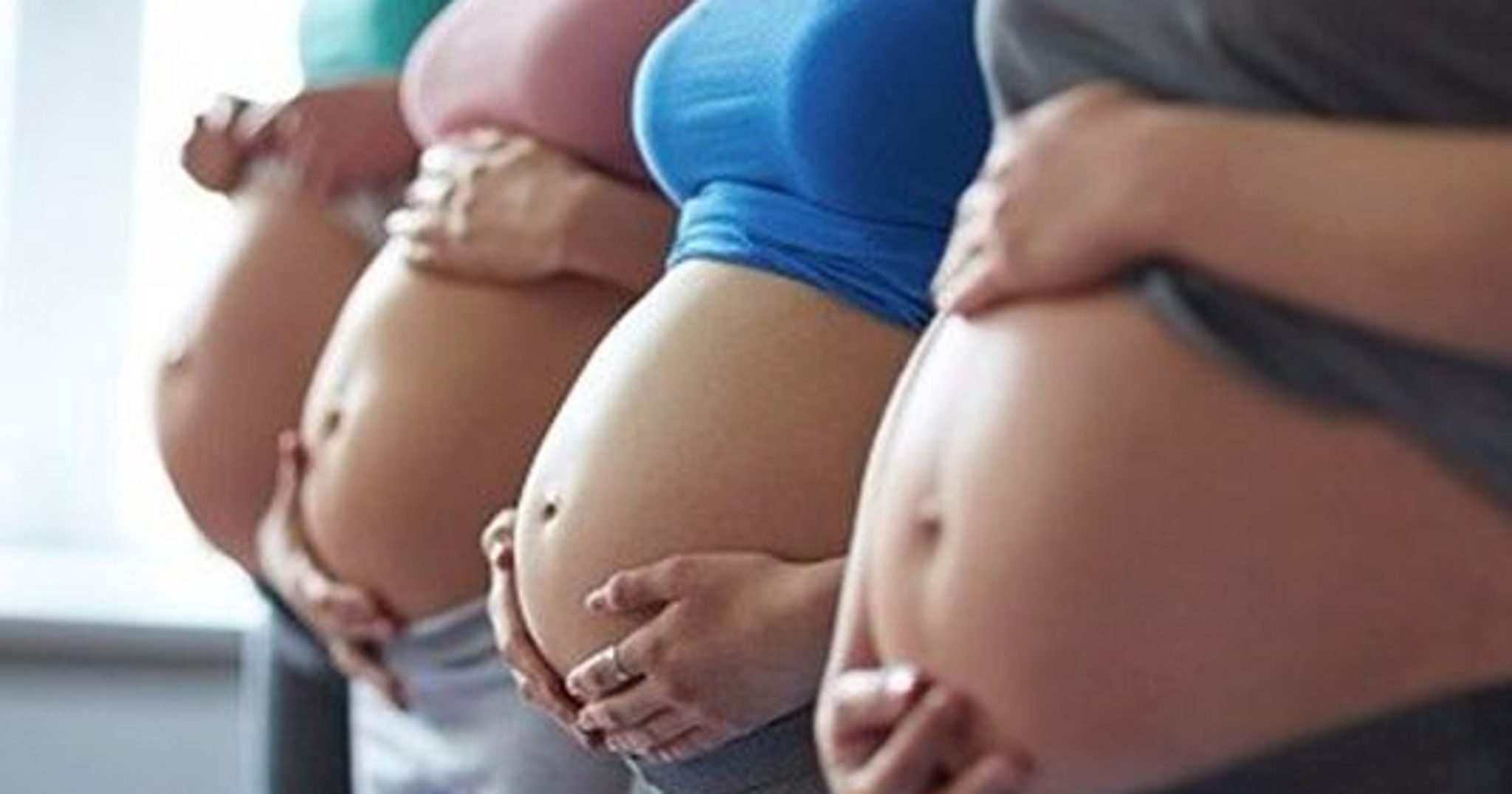 Want to know more about the MOM study?
Interested in participating in the MOM study? Visit us for information!
Visit us at Booth#321 during THE NATIONAL WOMEN'S SHOW – MONTREAL at the Montreal Convention Center, March 22-24, 2019.
Visit us at Booth#546, during the Parents and Kids Fair, Place Bonaventure, Montreal, April 5-6-7 2019.